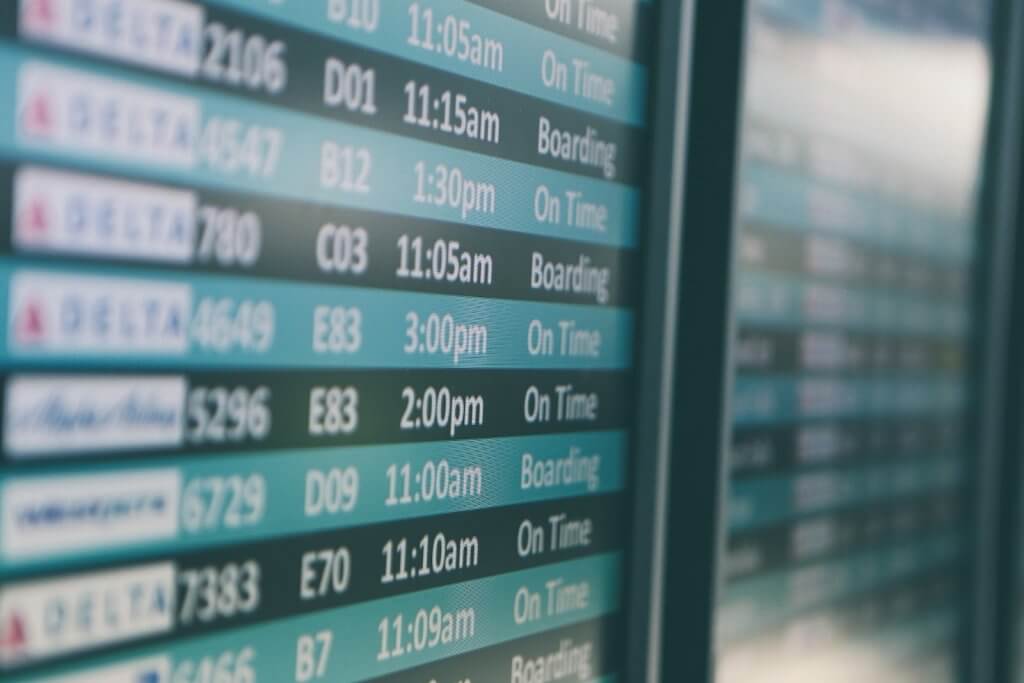 This week, Wow Air, in a last-minute, overnight announcement ceased operations and cancelled all of their flights which left travelers stranded across the world. Travelers with flights booked later in the year now had their future flights cancelled, and their travel plans in left in chaos.
It's rare, but this type of event isn't unheard of, and there are ways to protect your travel investment and your sanity.
1. Book directly with the Airline
If a problem does come up, you can deal directly with the airline. If you've booked your flights through a tour operator or third-party, you might have to deal with them, and this could cause confusion, frustration, and delays in getting the information and assistance you need.
2. Reconsider flying with a budget airline
Start by reducing your risk by choosing carriers less likely to run into financial trouble. I know those low fares look attractive, but consider the benefits of spending a little more money and fly a legacy airline rather than a budget carrier. If there is an issue, the larger carriers have agreements with a network of other airlines and will be more likely to accommodate you and your travel plans.
3. Pay with a Credit Card
Purchase your airfare with a credit card – not a debit card. If your airline ceases operations, cancels routes, or goes bankrupt, you'll be protected and likely entitled to a refund. Contact your credit card company for more information and know in advance what's covered and what isn't.
4. Purchase Travel Insurance
Yes, travel insurance can protect your travel investment, but you must read the fine print. Check to make sure your travel supplier is on their list of covered suppliers. Check for any labor strikes before you book because your travel insurance may not cover delays or cancellations if you purchase your ticket after a labor strike is announced. Don't wait to buy travel insurance because if you purchase insurance after a threat is already identified, or a warning is issued, you likely won't be covered. There are numerous ways that your travel insurance may deny a claim, so be sure you read the coverage policy and know the rules.
That said, yes, I recommend travel insurance. Look into policies with Allianz Travel Insurance or Travel Guard. Or visit Insure My Trip to compare travel insurance plans.
5. Have a way to pay for unexpected expenses.
Prepare for the unforeseen and unexpected because even with all of the ways to recoup your travel funds in the event of cancellations and delays, you still might have out-of-pocket expenses and will need to claim a refund at a later date. Make sure you have funds available to extend your stay or purchase a last-minute ticket to get you home, and then start working on receiving compensation.
There are so many ways that travel plans can wrong, but taking a few steps up front will set your mind at ease. Remember, there even more ways that your travel adventure can go right and be an unforgettable, spectacular experience you've dreamed about.

✵

Plan for the best.




« Off-The-Beaten-Path Travel Experiences | The Best Beer Garden Snacks »