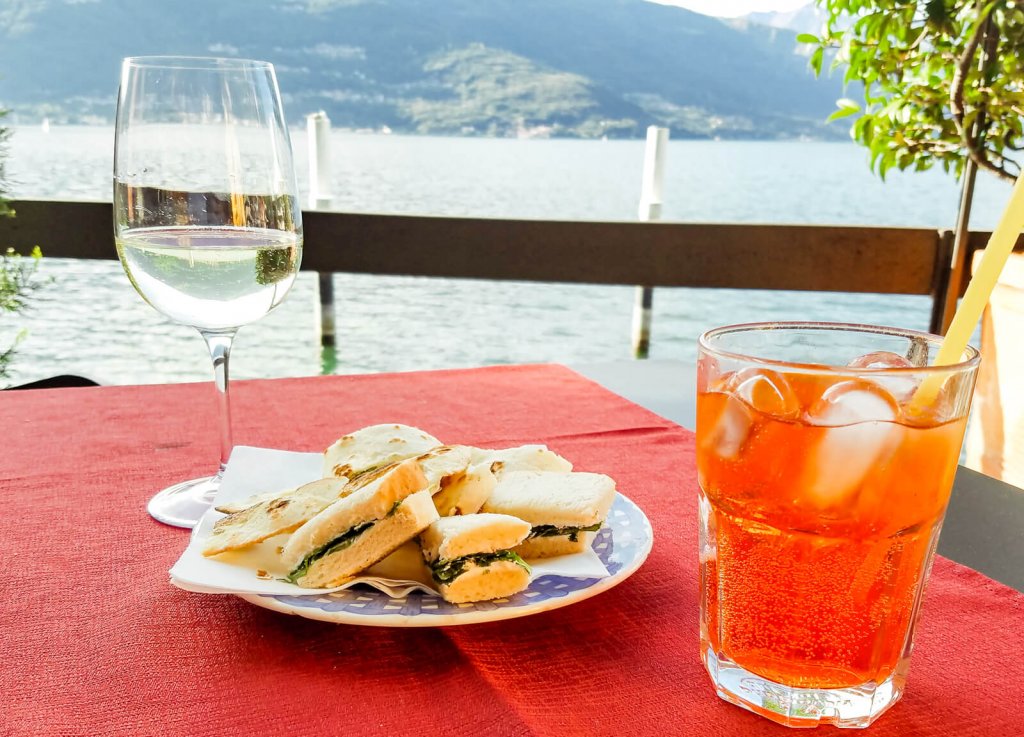 A visit to Lake Como, Italy is only complete when watching the sunset with an Aperol Spritz or glass of prosecco in hand. Perfection!
Aperol is a bittersweet botanical liqueur. It tastes a bit like bitter orange, and for some, the bitter flavor is a bit much, so you can reduce the ratio of Aperol to prosecco in this cocktail. Or skip the Aperol and just drink prosecco. 😉
The Aperol Spritz is an Italian staple of after-work drinks and is the perfect summer cocktail. Best enjoyed at a lakeside bar on Lake Como, of course.
Enjoy Italy At Home
Aperol Spritz Ingredients:
Ice
3 ounces prosecco
1 to 3 ounces Aperol (you decide how much bitter flavor you prefer)
1 ounce club soda (or sparkling mineral water)
optional: orange slice for garnish
Directions:
Add ice to a glass.
Pour prosecco, Aperol, and club soda over ice. Stir.
Garnish with an orange slice.

Cin Cin!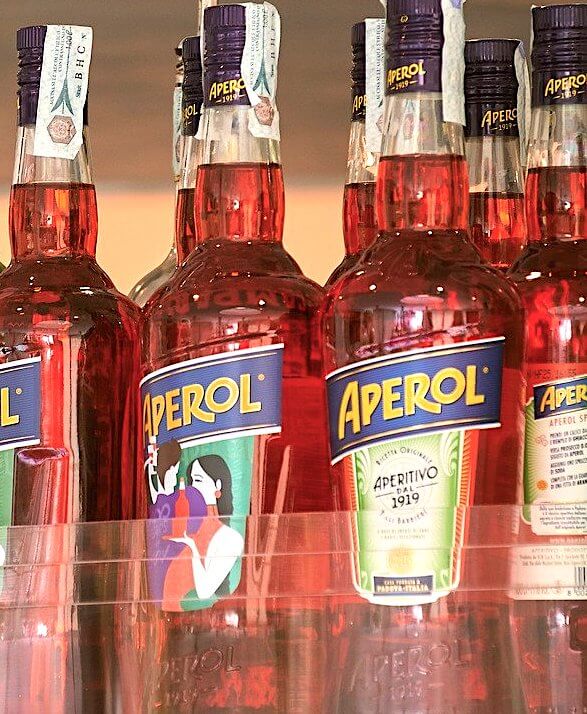 « Lake Como, Italy Travel Tips | Pre-Travel Checklist »